Contact Us
We are here to help and answer those questions. Do not hesitate to contact us if you have any questions.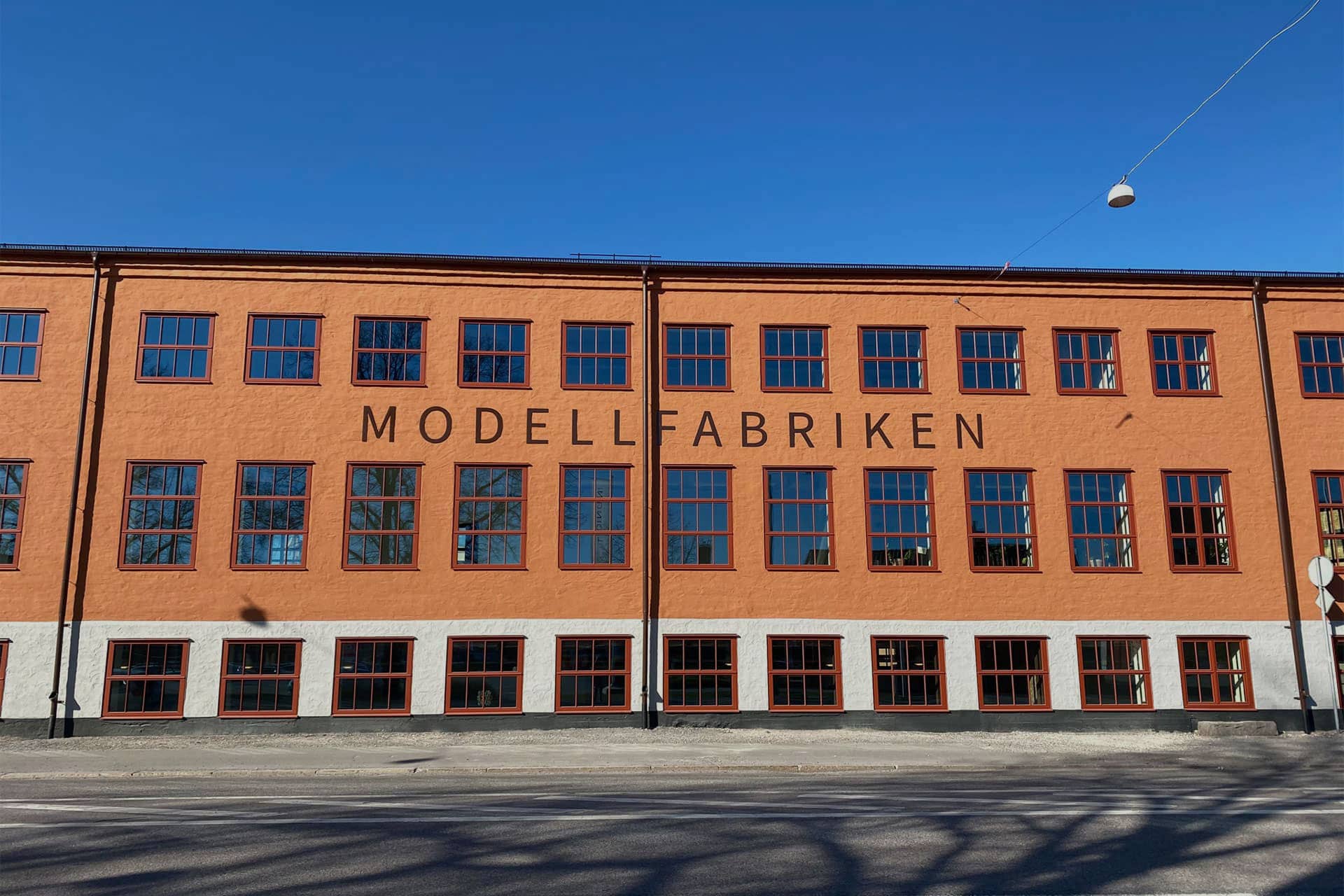 No question about your energy transition and our systems is too small or too big. Welcome to contact us today.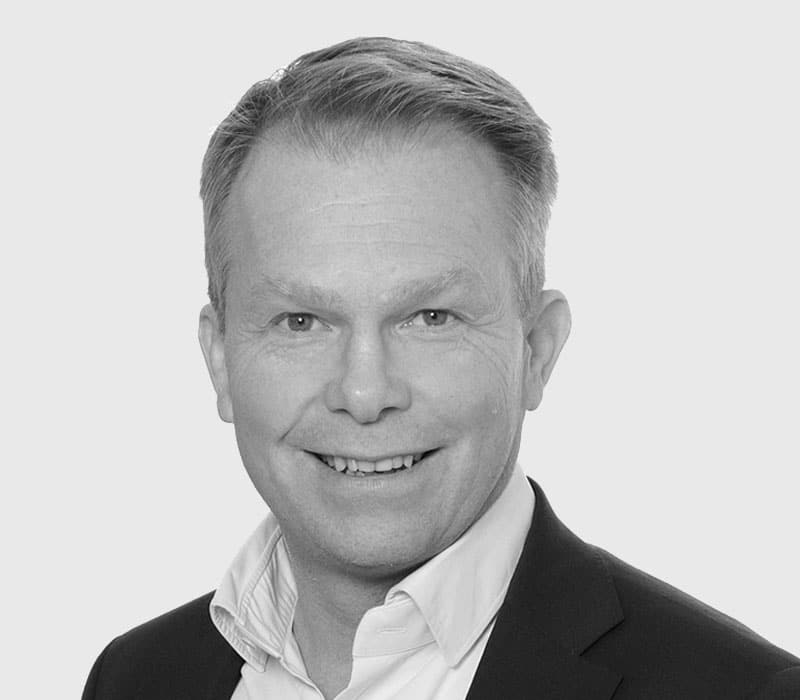 Sales and project management
Tomas Hård
Tomas has a solid past in the car industry where he worked with brands such as Nissan, Kia and Toyota with a main focus on sales.
+46 73 533 00 81
tomas@natureproof.se
Marketing and project management
Peter Sahlin
Peter has many years of experience in marketing and project management and has worked with both sales and communication.
+46 70 874 03 43
peter@natureproof.se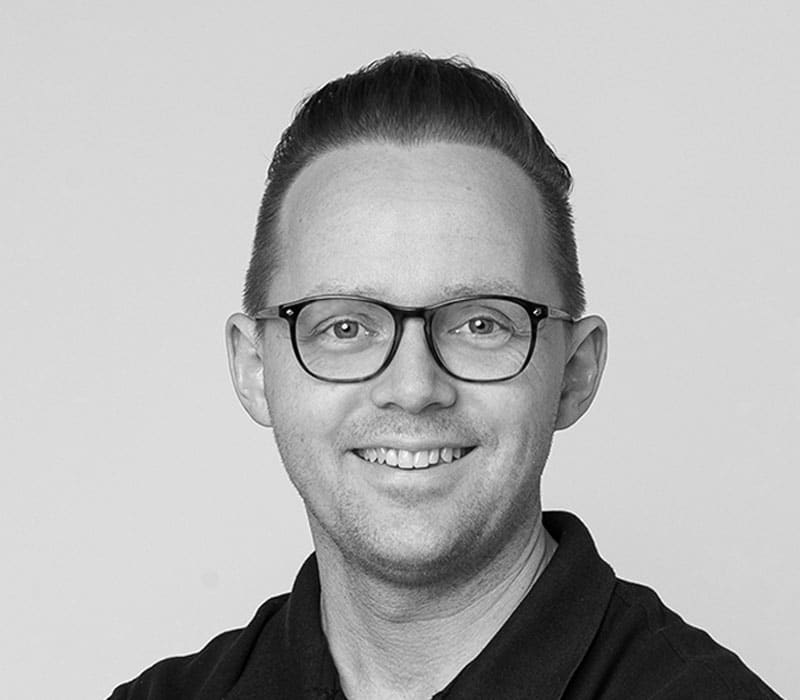 Technical Consultant
Tommy Schröder
Tommy is a pro at energy calculations and does our preliminary studies, which are a prerequisite for all permits and any grants for the implementation of the project should be possible.
+46 8 740 34 30
info@natureproof.se