Our Services
We are with you all the way. We help with planning, financing and maintenance.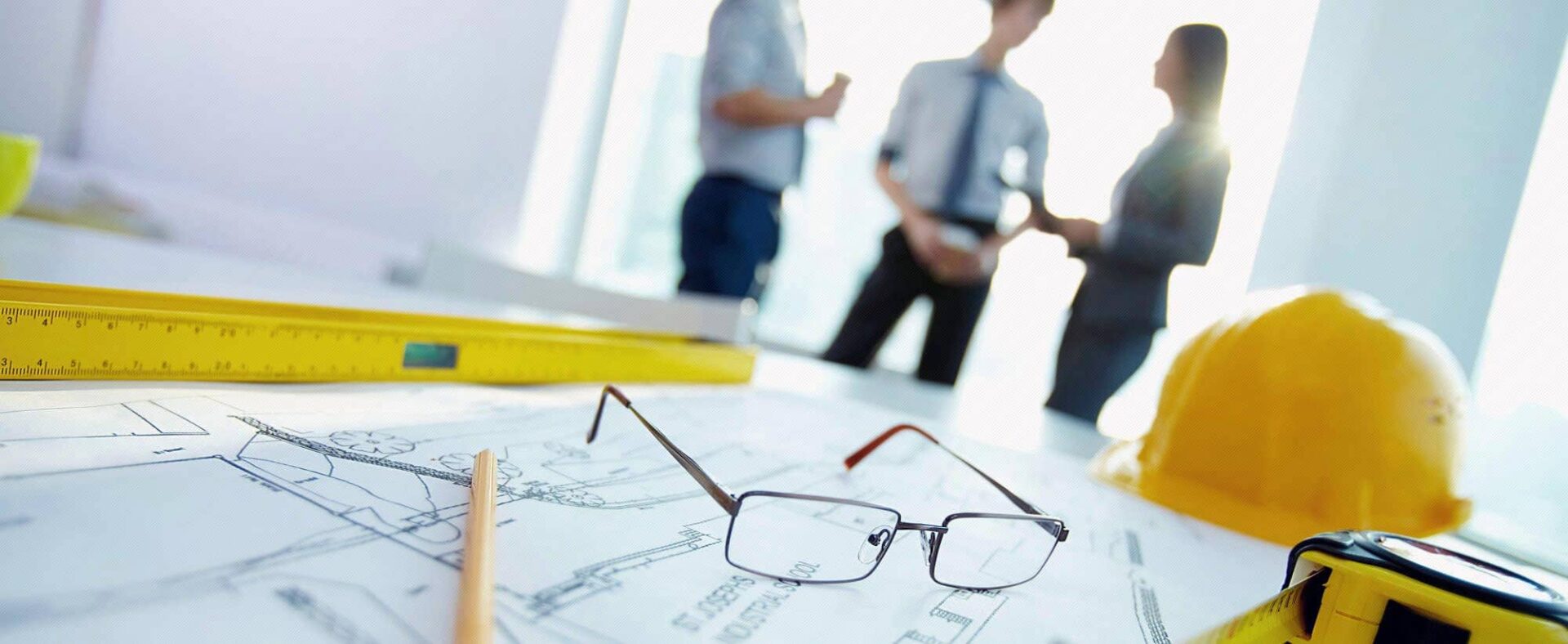 We are with you all the way
Total responsibility provides security
We ensure that your project is a success where we take responsibility from the time we meet and go through the conditions for the project until your system delivers renewable energy. We also offer service and maintenance as a guarantee for trouble -free operation.
Briefly
Project planning
"We are from the start and develop the best option for both larger and smaller consumers"
Our system can be dimensioned for your particular project and we do an analysis of needs and opportunities on the property in question. We will then suggest the solution that is best for you. Not too small, not too big but just the one you need.
Briefly
Financing
"It should be easy to choose a solution from Nature Proof. Therefore, we also offer a customized financing"
As in all investments, the economy plays a crucial role. We think that a simple and transparent financing model is the best way to manage their costs for the company, housing, transport, etc. Please contact us and we will tell you more.
Briefly
Service and support
"Like all technical systems and equipment, our systems need a certain extent of maintenance and service"
We offer different levels of service agreements where you as a customer choose what suits you. It can be annual review and control, support for any, but not as likely downtime and logging and optimization of energy consumption, etc.